Facilities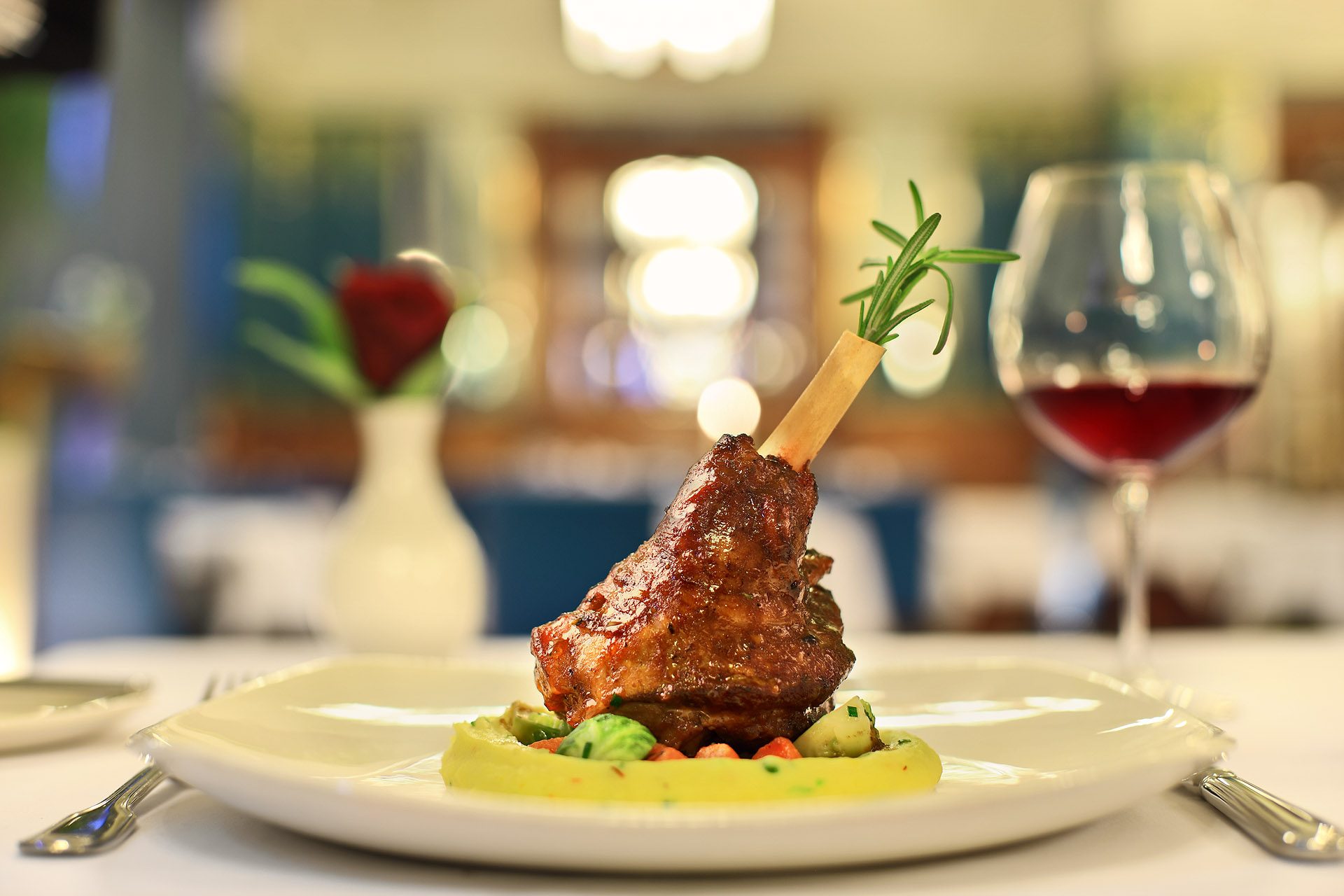 Rithy Rine Angkor Residence restaurant is located on the front ground floor of the building and is the all day dining venue of the Rithy Rine Angkor Residence. The cuisine of Khmer, Asian and Western dishes offer attractive menus served with multiple choices for breakfast, lunch and dinner at reasonable prices. Our well-trained staffs ensure a high standard of service with a touch of traditional Khmer hospitality. The restaurant is professionally designed and the light creates its own elegant personality.
Relax and enjoy a refreshing dip in our crystal clear swimming pool including spa, indulge yourself in a well-deserved rest while enjoying a poolside snack and drink. Whether its cocktails by the pool or basking in the sun to recoup from a long day at the temples, our courteous pool-boys are at your disposal to serve you drinks or food, and attend to all your needs. Towels and sun bathing facilities are provided at the poolside. Operating daily from 8am till 9:30pm.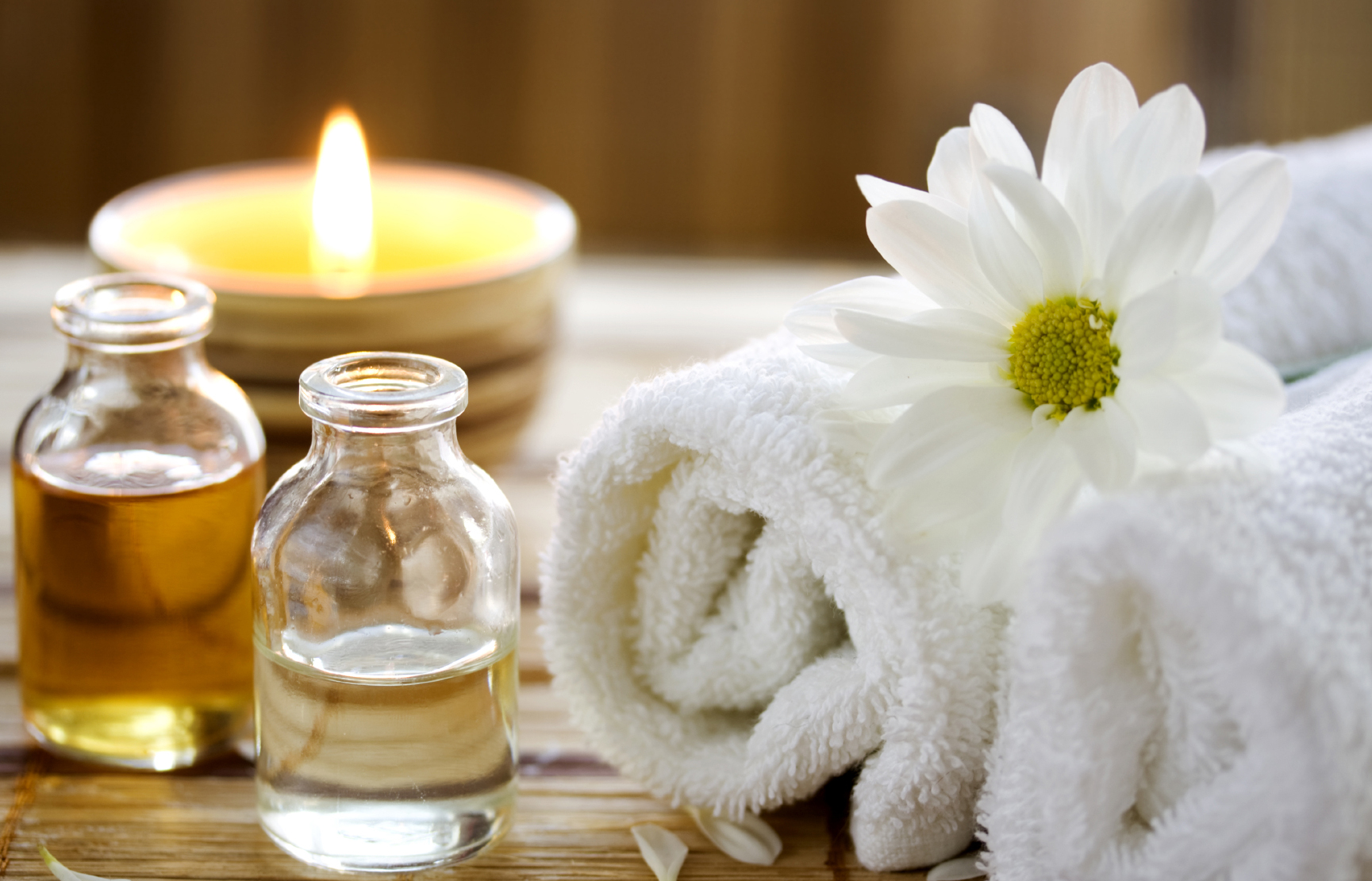 Massage for health and relaxation is a time-honored tradition throughout Southeast Asia with Cambodia offering its own distinctive traditions in massage therapy. In this sweltering heat, the only thing you can physically do, is to drag yourself from the pool and indulge in an array of massage or treatments. Our massage center offering traditional Khmer massage - foot massage, body massage and oil massage.
Special Offers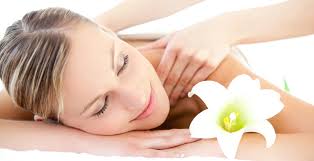 Booked 04 nights stay up you will be offered a special privilege complementary choice of dinner/ an hour body massage one time per stay.This privilege offered only who booked directly our website and valid
from April 30th - Oct 01st. view detail
see more offers